paperless
Introduction
A community-supported supercharged version of paperless: scan, index and archive all your physical documents.
Paperless-ngx is a document management system that transforms your physical documents into a searchable online archive so you can keep, well, less paper – although I still keep almost all documents in paper form.
Some of it's features are:
Performs OCR on your documents, adds selectable text to image only documents and adds tags, correspondents and document types to your documents.
Full text search helps you find what you need.
Email processing: Paperless adds documents from your email accounts.
Machine learning powered document matching.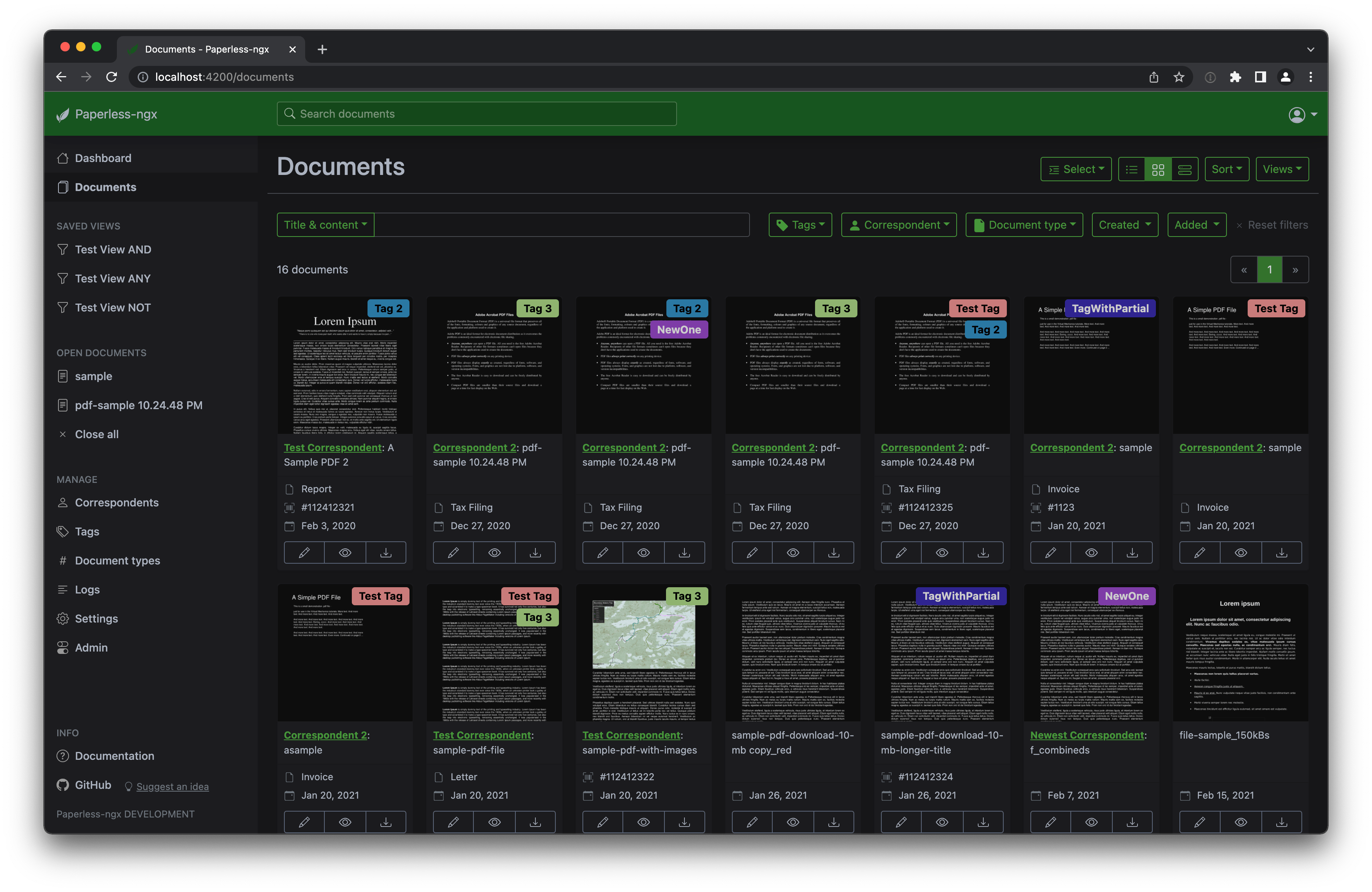 Created Resources
CLI
Paperless provides several CLI tools to interact with the instance. These are the most important ones:
Links